Passion and
expertise since
1956
For over 60 years GC has been a world leader in the design and manufacture of electric spindles, bi-rotative heads and multi-spindle units for working wood, plastic, glass, aluminium, light alloys, stone and metal.
From the first day of its foundation, every GC activity is guided by a single mission: the creation of a high quality and reliable product.
GC has always been synonymous with innovation. GC's commitment is to anticipate the customer needs, through a constant search for the best technical solutions and to stimulate the market with substantial technological innovations.
GC has proven ability to design "tailor-made" electric spindles, in accordance with the specific demands of the Customer, and a production flexibility that allows to work from small to large batches. The customer can completely rely on the experience, technology and capability of GC, choosing range products or "customized" projects for special applications.
Electrical Folders Developed
Electrospindles GC
all over the world
100% made in Italy, at our factory in Carate Brianza, grown over the years to accommodate the needs of an increasingly international production.
Wood
Plastics
Lightweight alloys
Glass
Stone
Metals
Compound
Automatic
electrospindles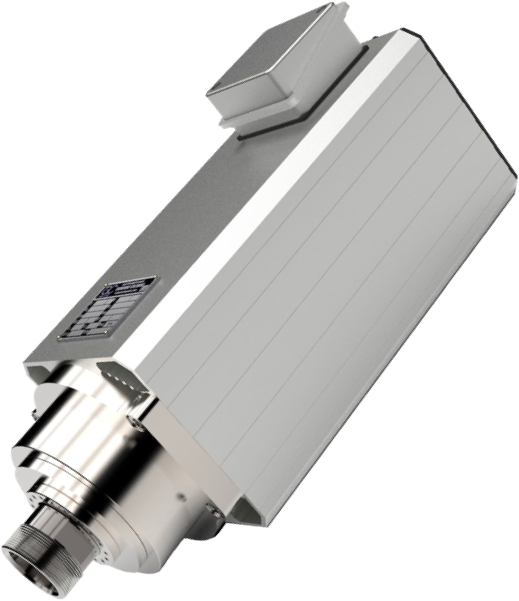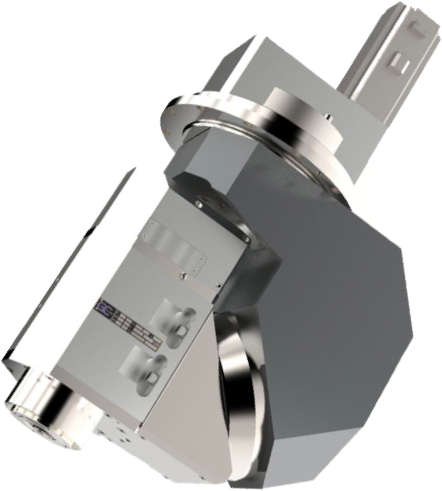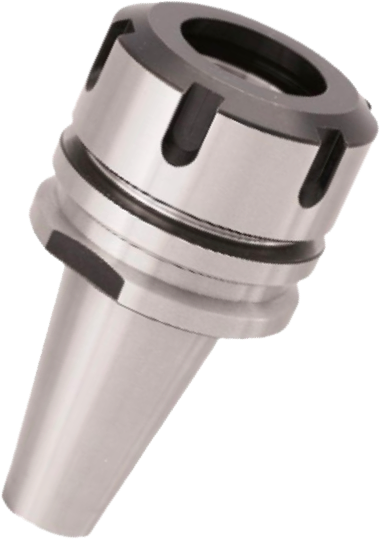 From design to series and tailor-made production, from maintenance to service: those who choose GC can count on the best professionals able to meet every need in the best way.
GC is always ready and open to develop new solutions in close collaboration with the costumer company.
Series and tailor-made production
From small to large batches, high quality and cutting-edge technologies. Gc is a "technological tailor", able to design and build "custom" engines.
The GC service ensures rapid and highly qualified assistance
From 15 to 19 May we are in Hanover for LIGNA.23, the world's leading trade fair for woodworking technologies. We look forward to seeing you at Hall 15, stand D37 to show you the vast range of GC products for woodworking and to present our news.
read more